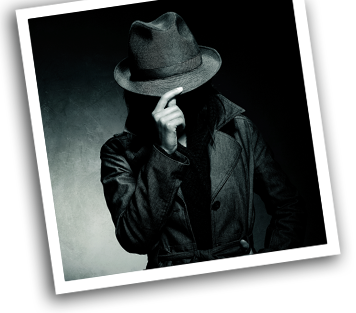 Experience the only Escape Room in
REAL Jail Cells!
Players are imprisoned in a "escape game" room. Work together as a team, find clues, solve series of puzzles and escape from Death Row.
Amaze Escape is perfect for team building, fun with friends or just a fun night out. Challenge your mind and test your wits, reserve our Amazing game scenarios now!
Escape from Death Row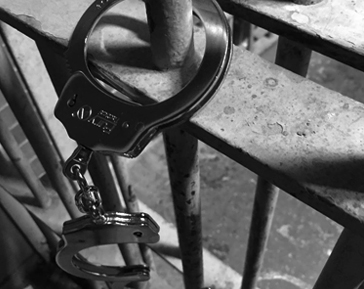 Experience the only Escape Room in
REAL Jail Cells!
You're on death row. You and your prison mates find yourselves in real jail cells. You have 60 minutes before your time runs out and the guards come for you.
Can you escape Death Row?
Game time: 60 minutes.
Objective: break out of prison.
Difficulty level: intermediate.
Best time: 33.08.
Room capacity: teams of 3-6 players.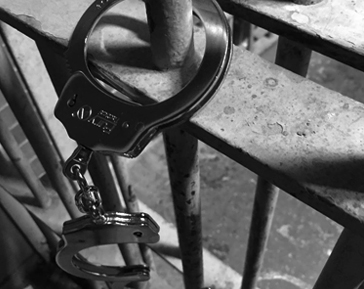 Art of the Heist
Experience our 2nd Generation Escape Room!!!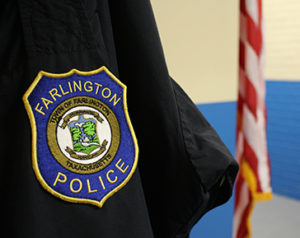 You are a group of professional thieves that have been hired by an international crime syndicate to recover a priceless suitcase. Intelligence has indicated the suitcase was confiscated by the police during a raid. The syndicate has created a diversion to give your team a 60 minute window to break into the locked down police station and recover the suitcase before the police return.
Don't get caught!
Game time: 60 minutes.
Heist objective: break in and recover a priceless suitcase.
Difficulty level: intermediate/advanced.
Best time: 44:11.Room capacity: teams of 3-10 players.
Book Now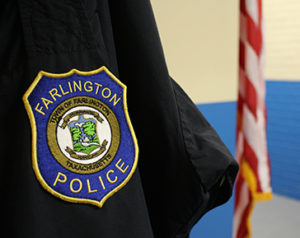 Reviews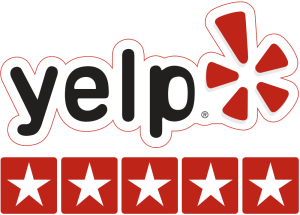 Went with 3 other friends. This was our first escape room experience. Had a total blast, being locked in real jail cells was just crazy, and the puzzles were just the right level of challenging but not cheap. Hints were also dolled out in low pressure and not total-give-away manner (which if done wrong could have really ruined the sense of accomplishment). I thought the after escape recap was really well done too as it was interesting to see what we missed or could have done differently. Definitely planning on trying more escape rooms in the area now! – Jasper R
See more reviews on Yelp

You think getting out of jail is easy? Think twice. Being locked up in this real cell was an incredible experience….while I was trying to solve the enigmas we were presented with, I laid on the cold steel bed and thought of the many people that must have spent the nite there wondering about life behind bars. It gave me the chills but also motivation to work hard and trying to escape smile emoticon. We had a great time and wouldn't hesitate to recommend it. It doesn't get more real than this.
Gamekeeper did a good job at easing us into the game and put us in the right mindset. Their setup is very good and professional and fun is guaranteed. – Andrea Cesaro
See more reviews on Facebook
Hall of Fame
The Fine Print:
Refunds are permitted 7 days prior to your session. Reschedulings are permitted 48 hours prior to your session and subject to availability.
Please arrive promptly otherwise game time will be reduced!
Each session is made up of individuals and groups. If you do not book a full session, you could possibly work with other participants as a team.

It's all about teamwork.
Don't keep answers to yourself. Team work will be required to escape successfully.  Otherwise it will be dead man walking!
Try everything. Clues are scattered throughout
the room. Move, push, turn. Only through methodical discovery will you solve the puzzles to escape.